The Oregon Executive Development Institute
Presents
OEDI Session XXXIII
March 13-17, 2022
Please note, due to Covid restrictions, the previous dates of October 10-14, 2021 have been rescheduled to the dates above.
The OEDI Annual Session is a 4-day, intensive leadership training featuring nationally renowned instructors, networking events and first-class accommodations. This program emphasizes scenario-based, hands-on executive leadership through relationship building and interpersonal skills development to enhance personal and organizational performance. An underlying theme of servant leadership is a key component of this training. The Annual Session focuses on developing the individual as a leader.
This year's session will include 34.5 hours of in-class training followed by 16 hours of online training, which can be taken at the student's leisure.
Who Should Apply? – Current and future leaders from public safety, military, private sector with a nexus to public safety and Higher Ed.
Undergraduate level college credits available to interested attendees
OEDI SESSION XXXIII will be held at the Oregon Garden Resort & Training Center in Silverton, Oregon, a premier training site offering special accommodations for OEDI's unique program. The rural setting and first class facilities allow participants to concentrate on the educational experience and networking opportunities fundamental to relationship building, a cornerstone to the session.
Click here to see the 2022 Schedule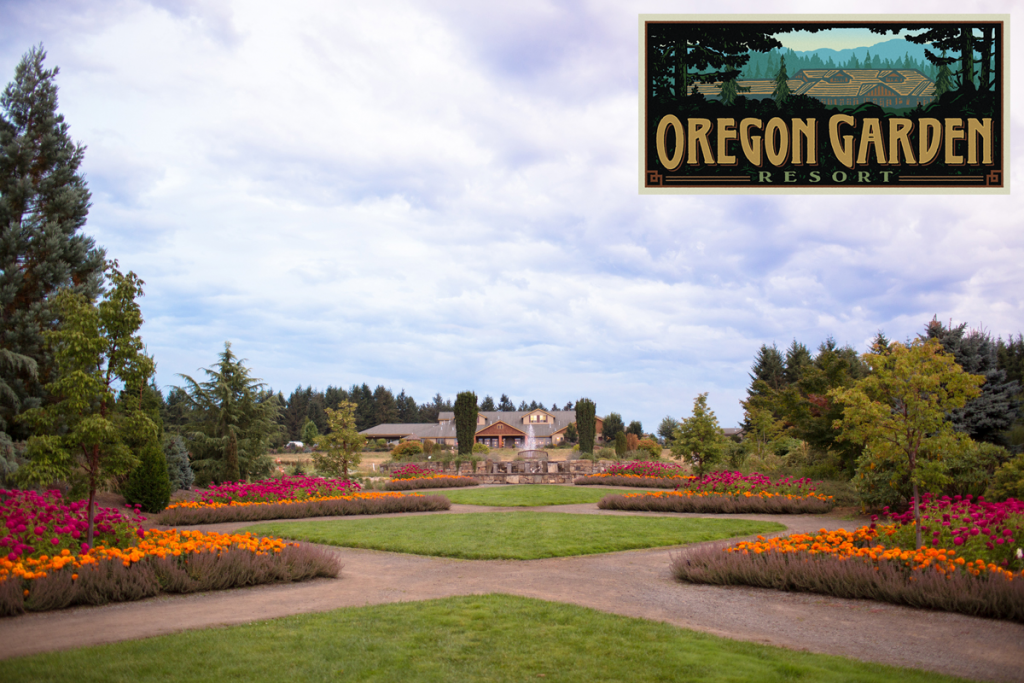 OEDI Session XXXIII is presented in partnership with Oregon Department of Public Safety Standards and Training, Federal Bureau of Investigation, Program Management Academy, Western Community Policing Institute and Corban University
Session Fee: $1,599 – Applications Accepted Beginning Monday, September 7, 2020
Fee includes 50.5 hours of exceptional executive leadership training; 4 nights lodging (single occupancy); full meals (breakfast, lunch, dinner); AM/PM breaks including coffee, tea service, fresh fruit, snacks and sodas; fitness center; instructional materials pre-loaded on an Amazon Fire Tablet and special networking events and refreshments. Session fee is due on notice of acceptance.
Refund Policy – Due to the financial commitment OEDI must make well in advance of each session, no refunds will be granted beyond March 5, 2022.
*Please note that if the session is cancelled due to Covid-19, all students will receive a full refund.
APPLICATION
Applications must be completed online. Applications must be received by March 1, 2022.
*If your submitted application for the Annual Session has already been approved, please check your email for the registration link to complete your registration and submit payment. Please contact us as contact@oedionline.org with any questions
Click here to apply! https://oedionline.org/annual-session-application
SCHOLARSHIP REQUEST
Criteria for Selecting Scholarship Recipients: Size of agency/organization for which the requester is employed; overall budget; training budget; number of scholarship requests per training event; available funds; special need or other consideration; preference given to current OEDI members (at least 90 days). Requests must be received no later than December 31st of the year prior to the Annual Session.
Oregon Executive Development Institute
P.O. Box 7468 Salem, Oregon 97303
Phone: 503-851-1611 or contact us for questions